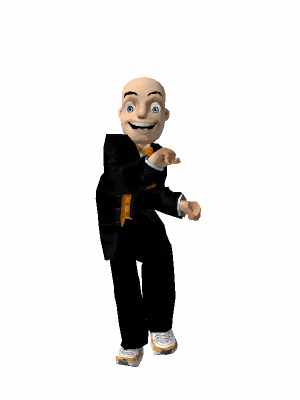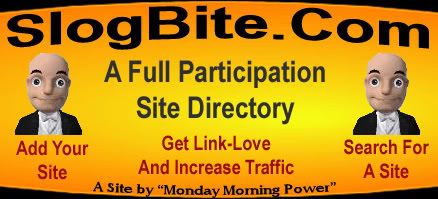 SlogBite is a NEW Blog Directory. It is time to get in on the ground floor!!!!!
WHAT'S DIFFERENT ABOUT SLOGBITE?



SlogBite is a full participation site directory. Participants have a say on what happens here.
The Categories are granular, not just a limited number of categories. You are not forced to pick only one category.
Here you can be listed in multiple categories. You just have to complete the form for each category.
If you cannot find the appropriate category, let me know and I will create that category. All that is necessary is for you to find at least one other site that fits the new category and both of you must participate in that category.
Slogbite is not limited to just blogs. It is open to anyone who has a web-presence.
Green Living at SlogBite
Home and Garden at SlogBite